This is to explore and preserve the traditionally acquired knowledge, arts, cultures, lifestyle, traditions, languages & values.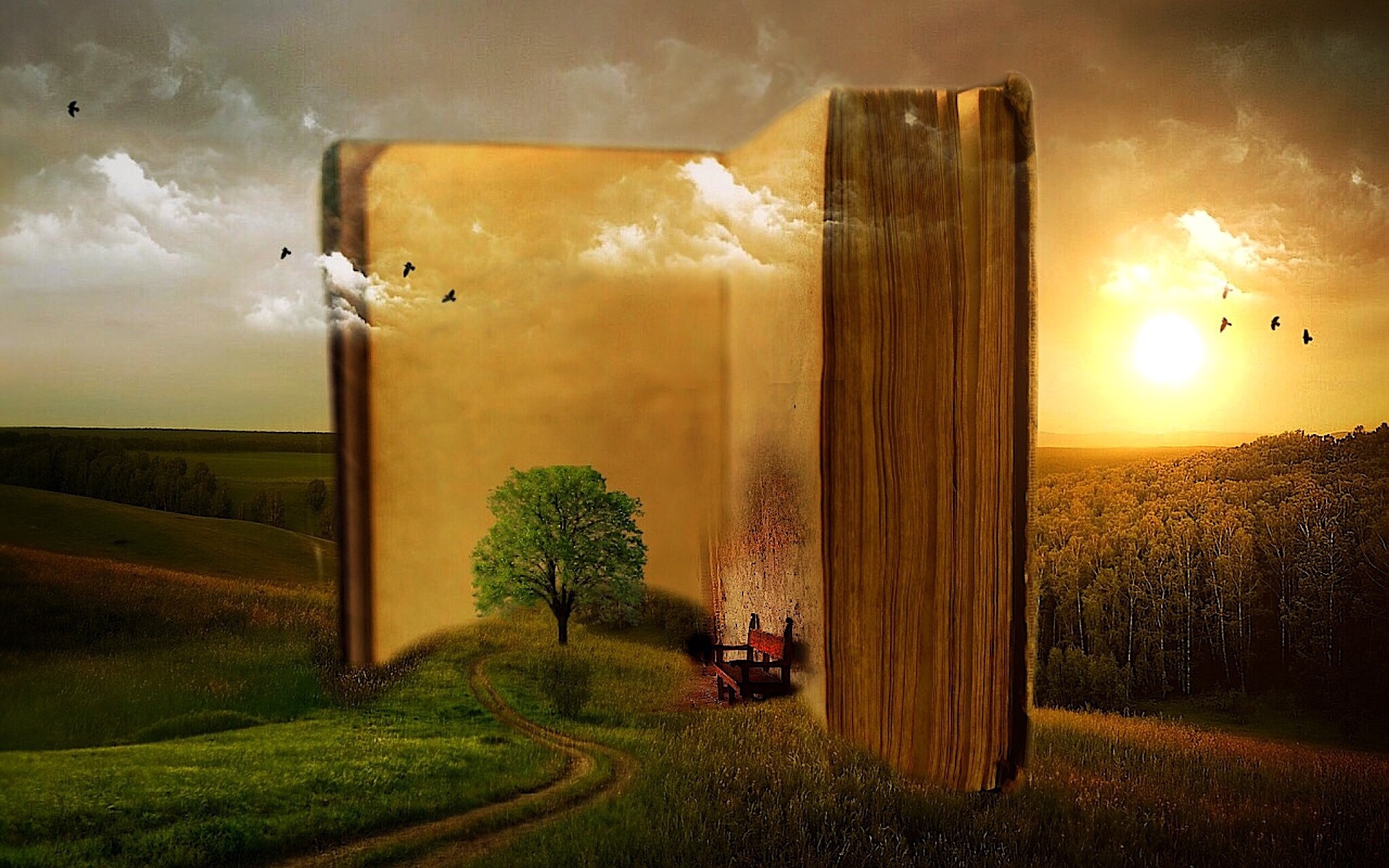 Gulluck is the word used for piggy-bank. It is to save for future. Platinum aspirations of youngers and Golden experiences of silvers put in to a Gulluck and make this earth the most lovable place. It was primary idea to explore , curate and preserve the traditions, values, customs, ideas, actions, culture, knowledge  and  living. The word Gulluck is derived from 7 alphabets- G,U,L,L,U,C and K. That elaborates  – Generations Unite for Love, Life, Unity, Culture and Knowledge.
Gulluck is to join the generations in the best way to help the world community to make earth a greater humane place with the help of the silvers' ('senior citizens') golden treasure of knowledge and the New generation's platinum aspirations. This is to preserve the traditionally acquired knowledge, cultures, traditions, languages, values, ethos, art & other related things including food, living, lifestyle, science, technology, craft, commerce etc.
Here are proposed means to serve the purpose-
Films and Documentaries
Books and Publications
Documentation
Research Projects
Digital Archive
Community Events