Designed as Digital Literacy Initiative. Courses and classes for quick learning. Customized for all including homemakers & seniors.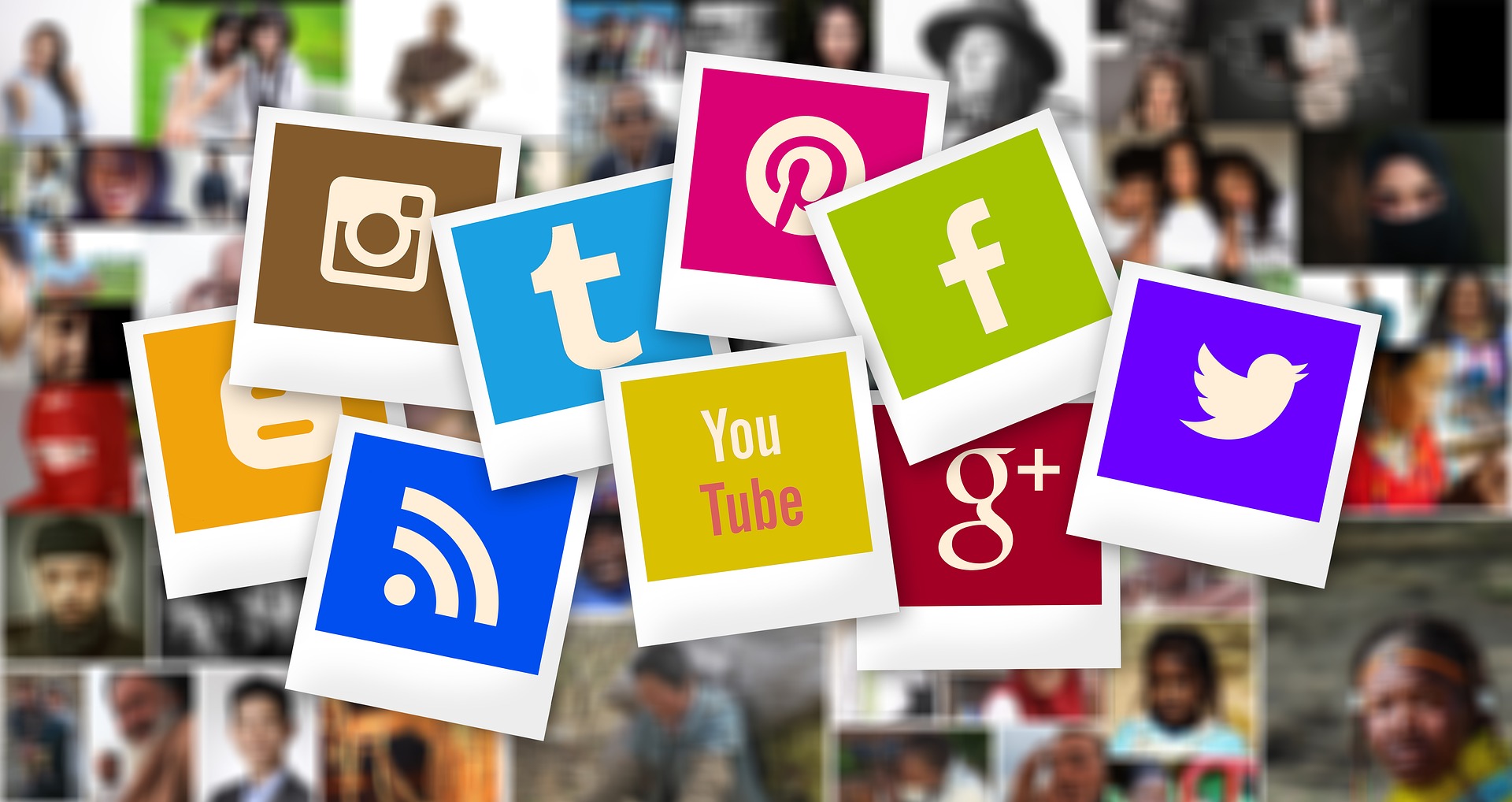 Digital Literacy Initiatives are done under Light Box programme.
Short term courses and classes for quick learning is arranged for all age groups.  Young enthusiasts and experts share firsthand experience and give the lessons. Such quick courses cover many useful subjects for novice as well as avid users of internet technology. Housewives, Retired elders, Kids and young professionals are mainly focused under Light Box.
Some highlights and the themes of quick lessons covered under Light Box are –
Using a Computer or Mobile Device
Using Software and Apps
Communicating on the Web
Building Digital Communities
Tools for Small Business
Mobile Photography
Social Media and Blogging
Living Life Online (Booking, Chatting, Shopping, Banking and so on)
Avoiding Phishing Scams
Cyber Security
Financial Tutorials
Child Online Protection
Safe search and research
Google Search Basics
Healthy Web Surfing
Domains, E-mail, design and Hosting
Think. Click. Be safe.