Designed for new edge journalism, a Complete Digital Media training programme for young Journalists, Media students and Educators.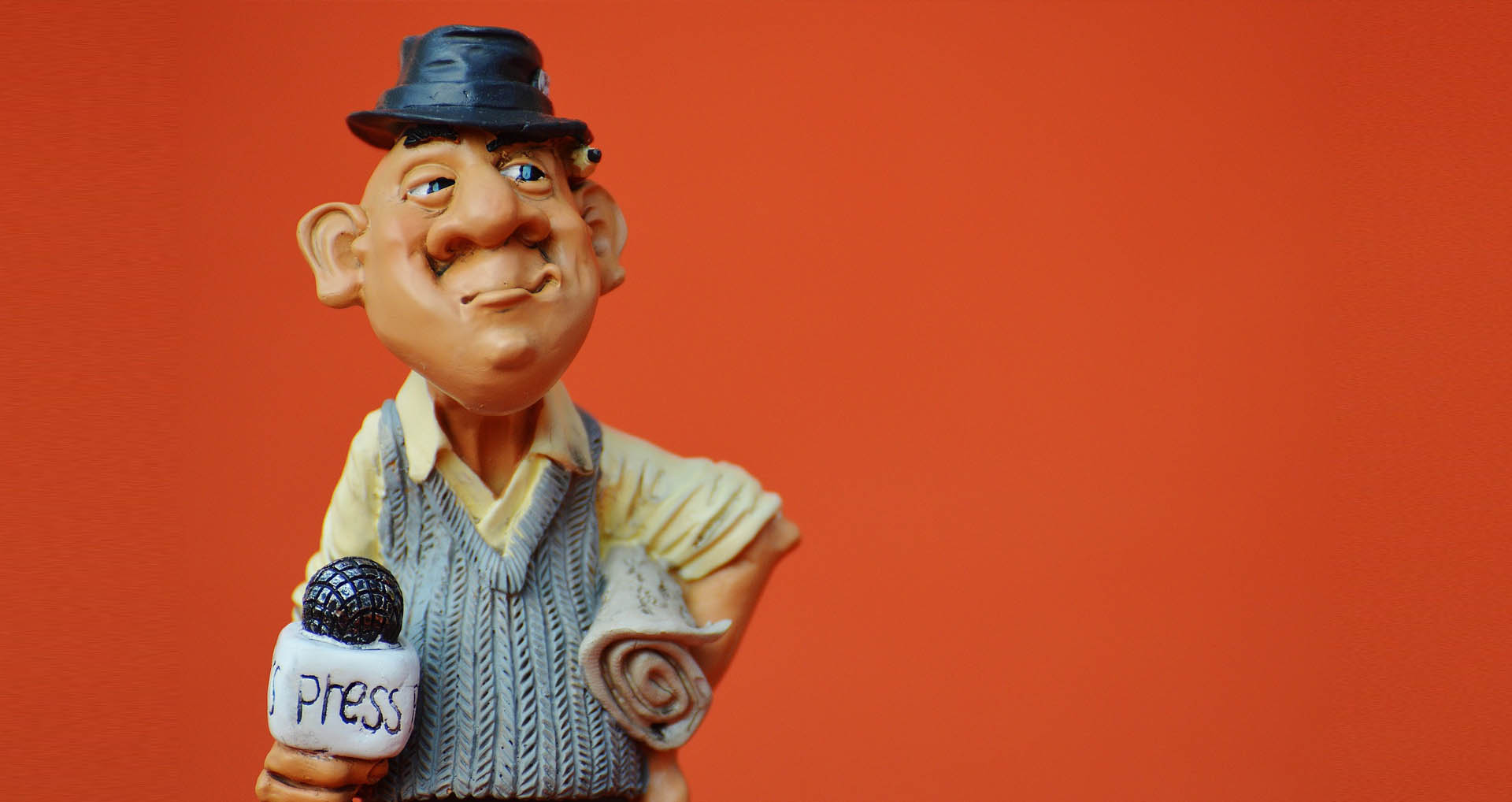 *An initiative with  Grassroot Journalist
There are national dailies, news channels, online portals, mobile feeders and what not from the mainstream media industry with huge claims of readership & viewership, but at the end of the day the last story is fed by a stringer from the remote place somewhere in the beating heart of a restless soul.
Stringers and freelance communicators of vernacular press are the actual point where the change in the society is registered first.
They are the Neurons.
As the journal, Psychology Today defines; a neuron is a nerve cell that is the basic building block of the nervous system. Neurons are similar to other cells in the human body in a number of ways, but there is one key difference between Neurons and other cells. Neurons are specialized to transmit information throughout the body. Highly specialized nerve cells are responsible for communicating information in both chemical and electrical forms.
If we want a grassroots media for greater good, we have to re-invent the communication.
Stringers and freelance communicators along with their counterparts in up-country editions of the newspapers and local cable or hyper local satellite networks are capable of being actual agent of positive change in our society.
Explosion of hyper local media is there but no formal training, technological support, intellectual interactions, field refreshers or significant initiatives are to equip them for the way ahead.
 Neurons is based on his concept of one to one interactions with  five main objects-
To prepare a database of all the stringers, freelance communicators and professionals with media educators and media students.
To help rural and semi-urban journalists and fresh media students to sharpen their edge in contemporary context.
To chalk-out and execute sensitization workshops, research projects and follow-up programmes.
To prepare grassroots journalist training modules for print, audio-visual, digital , mobile and other latest media platforms.
To create online resource platform, aggregator and bulletin and to help the people in strengthening free and pro-public independent journalism.
WHO WILL TRAIN  NEURONS  PARTICIPANTS?
Fine minds and dedicated resource persons from the industry
Top Technical Expert from Digital Media
Experienced Journalists from the Digital, Print and Visual Media
Social media influencers with proven following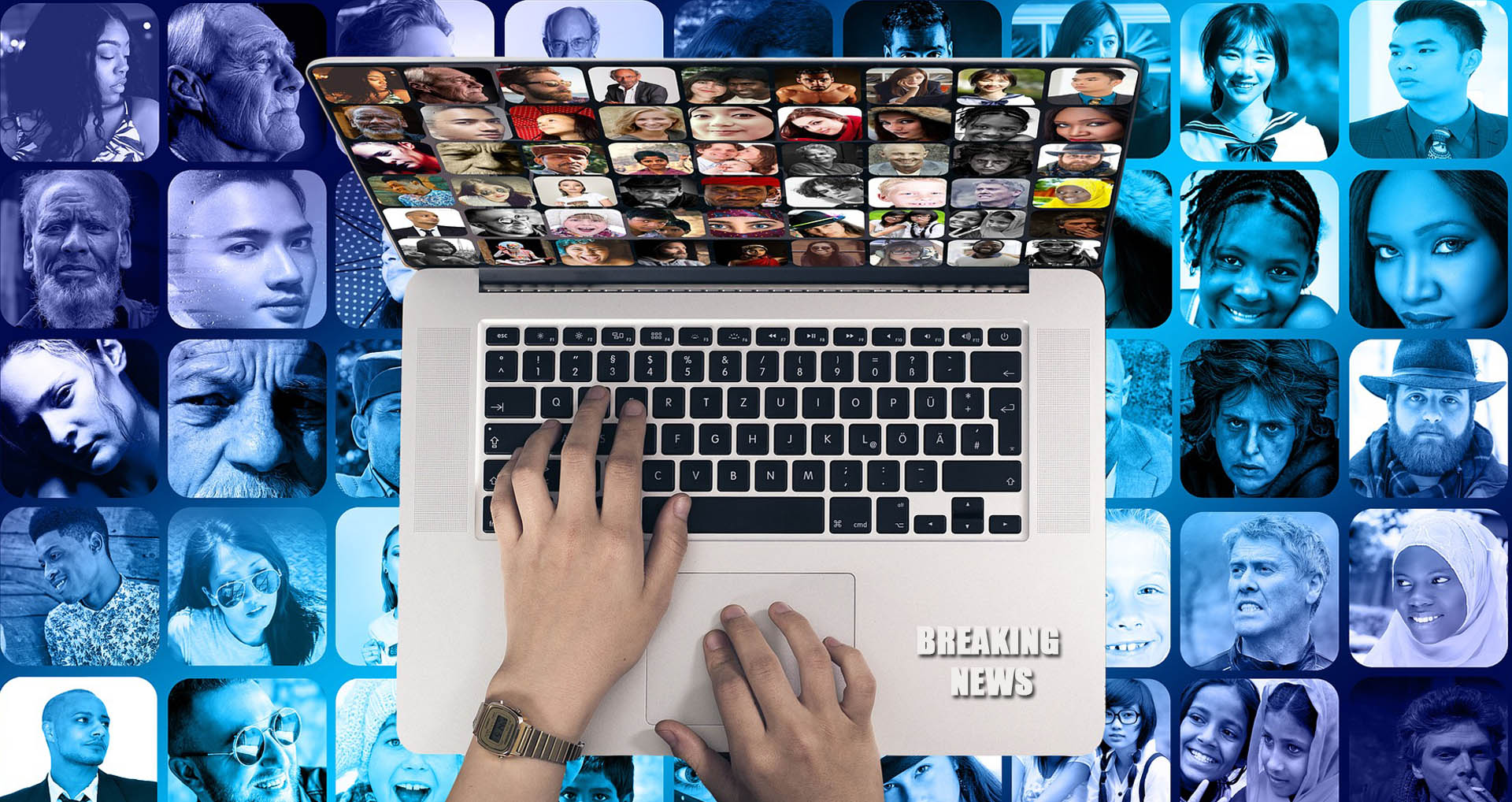 HOW TO REGISTER
Go on the specific link, fill the details and fees and get confirmation after due process.
PROPOSED DURATION
1, 2 and 3 days modules with interactive sessions and ON THE SPOT Practical output
LIMITED SEATS Allowed.
Bilingual/Mixed medium for communication according to the Batches registered.
Customized Packages for large groups