Specially designed Digital Media Workshops for Ayurveda and Wellness industry stakeholders, practitioners and enthusiasts.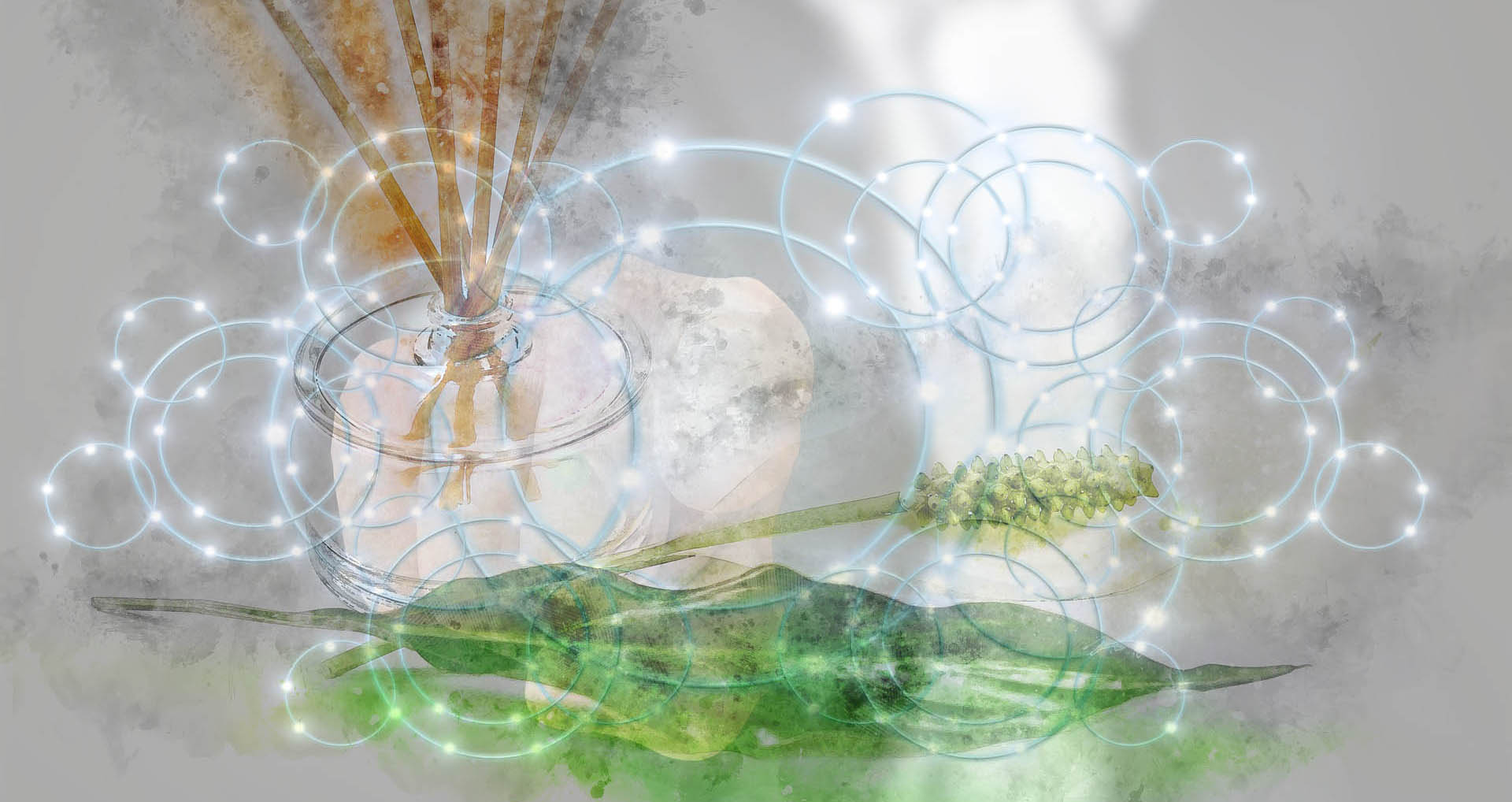 Digital  Media workshops for Wellness industry stakeholders and enthusiasts
 *An initiative with  Ayurved Sutra
The Idea
​ Twara is abridged from The Way Ayurveda Reaches Around the World. Twara is a Sanskrit word related to Speed.
The idea behind the TWARA workshops is to facilitate all the stakeholders of Ayurveda and wellness field with the opportunity to explore the pathways to address, interact and influence the new digital world and spread the very positive idea of the science of life among the Generation-Y.  
Why TWARA ?
We live in a wonderful, but confusing time. There are more choices than ever and our freedom of infinite choice has resulted in so many new avenues of health and wellness. Technology is a tool, not the answer. The answers we seek can be assisted by the media we consume, but not solved by them, said Eric C. Stevens.
In 2019, it is estimated that there will be around 258.27 million social network users in India, up from close to 168 million in 2016. During a survey last year, it was found that 21 percent of the respondents visited a social network, while 16 percent watched videos on smart phones. (Source : www.statista.com)
FACTS AND FINDINGS
The size of the global Ayurvedic market is expected to almost treble from $3.4 billion in 2015 to $9.7 billion in 2022. An increased emphasis on lifestyle and wellness, driven by a rise in non-communicable and chronic diseases, is pushing the demand for Ayurveda in India, according to a CII-PwC report.
Thus  Lifestyle, Alternate therapies, Detox, Stress, No-medicine, Cutting Edge solutions, Traditional medicines, Living in Nature , PanchKarma, Ayurvedic Spa, Ayurvedic meal etc are  the most sought after words and phrases.  A lot of un-verified content is running on net and influencers are expected to explain facts and theories  in  common man's language on popular platforms.
A study by  Dr Victoria Goodyear and Prof. Kathleen Armour from University of Birmingham found-
Nearly half of young people in the sample (46%) reported changing their health-related behaviours as a direct result of accessing content from social media.
A sizeable minority of young people (43%) report that health-related content on social media positively impacts their health.
There are many different types of content that young people access, create and share on social media that influence their health-related understandings and behaviours; for example: peer content (e.g. selfies); suggested or recommended content (e.g. on YouTube); automatically sourced content (e.g. commercial content promoted on Instagram through the Search and Explore function); and content from reputable accounts (e.g. celebrities, government, official organisations)
Likes and Followers are used by young people to inform their judgments about whether-information is credible and which types of health-related content they should act upon.
To influence this Digital Community in a positive  ​way experts need to break the myths, seekers need to share the experience, followers need to spread the facts and acts. There is an urgent need to understand the tools, techniques and prospects.
HUGE   IMPACT ON DECISION MAKING
Ayurveda and the Wellness industry as a whole is going under  sea-change in terms of demand and following. There are groups, communities, small entrepreneurs and young individual practitioners working on tradition based centers and clinics. Along with them Ayurveda product manufacturers and suppliers, researchers, healers, Traditional Vaidyas and young enthusiasts should come to fore on popular media platforms for greater good.
The Wellness blogging community has grown in volume by leaps and bounds in recent times, and while bloggers interact over the internet and social media platforms, or even in smaller city-based groups, there has never been an event such as TWARA that unites them all with an agenda to share knowledge, interact, exchange stories and ideas and get to know each other over the very things they live and love – Ayurveda,Wellness and blogging about it.
Social media influencers don't just write on the internet, they form vibrant communities through the telling of honest, authentic and often quite personal stories to their own community. In addition, 90 per cent of consumers trust recommendations from people they know and 70 per cent trust consumer opinions that are posted online source.
It's not a secret anymore.  Online research has a huge impact on the decision making process of 21st century consumers. When a serious blogger like, trust and writes about anything he has the ability to influence the seeker by his honest and modest opinion, and personal experience.
Ardent Bloggers are story tellers and when they write about anything, they tell an untold and a never heard story. After all, they are contributing to the digital ecosystem – helping them create & shape identities!
TWARA DESIGNED AS HOLISTIC SOCIAL MEDIA WORKSHOP TO CREATE A SKILLED MANDALA
TWARA workshops are designed in a way that every participant can understand, learn and practice   –
How to interact on Social Media?
How to form groups, communities and discussion forums on mobile platforms?
How to write News, Views, Blog, Post, Review or other content?
What is Promotional content that sells?
How Information is created that adds value?
How Personal musings and stories written that invite conversation?
How posts are written and go to a broader audience?
How Videos are made, editing is done and posted on various social media platforms?
What It Really Means to be Authentic on Instagram or Pinterest or FaceBook?
How to Use Facebook, Twitter , Google etc and Grow your Business?
How to use social media platforms for Selling products, Promoting classes, workshops, and retreats?
..and so on.
WHO CAN REGISTER
Ayurveda Practitioners, Young individuals, Students, Wellness Entrepreneurs, Ayurvedic Spa owners, Nature Care solution providers, Wellness product suppliers , Alt therapy experts,   Yoga  coach, Wellness bloggers, Wellness PR executives and all those who want to expand their presence and spread message of Practical Science of Life – AYURVEDA and the business of WELLNESS for GREATER GOOD.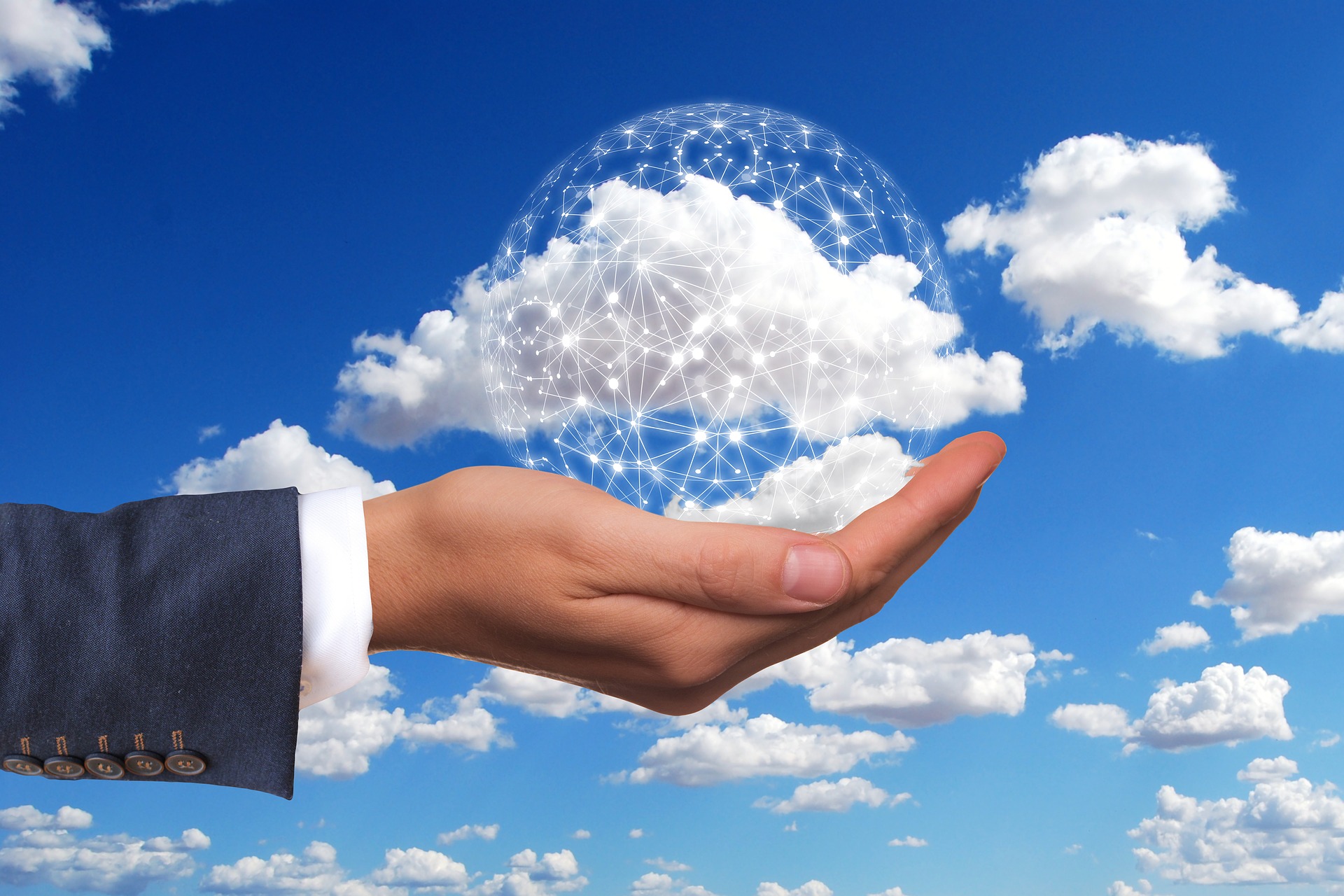 WHO WILL TRAIN TWARA MANDALA?
Top Technical Expert from Digital Media
Experienced Subject Experts from the Industry
Social media influencers with proven following
Young and successful storytellers from Social Media platforms
 HOW TO REGISTER
Go on the specific link, fill the details and fees and get confirmation after due process.
PROPOSED DURATION
*For Primary Workshops
2 Days with 6 sessions, 1 interactive session and Discussion
*For Extended Workshops
3 Days with 8 sessions, 2 interactive sessions and ON THE SPOT Practical output
LIMITED SEATS Allowed.
Bilingual/Mixed medium for communication according to the Batches registered.
Customized Packages for large groups
 TEAM BEHIND TWARA
Top Experts from New Age Media and Wellness field are roped in. TWARA program is in partnership with Ayurved Sutra magazine which is a unique publication, well known for its content and presentation online and offline.  It is an engagement with one's self in the light of collective wisdom of the east, abreast with latest and worthy scientific trends and researches. A galaxy of experts support its content and ideas.